Molding Concrete since 1939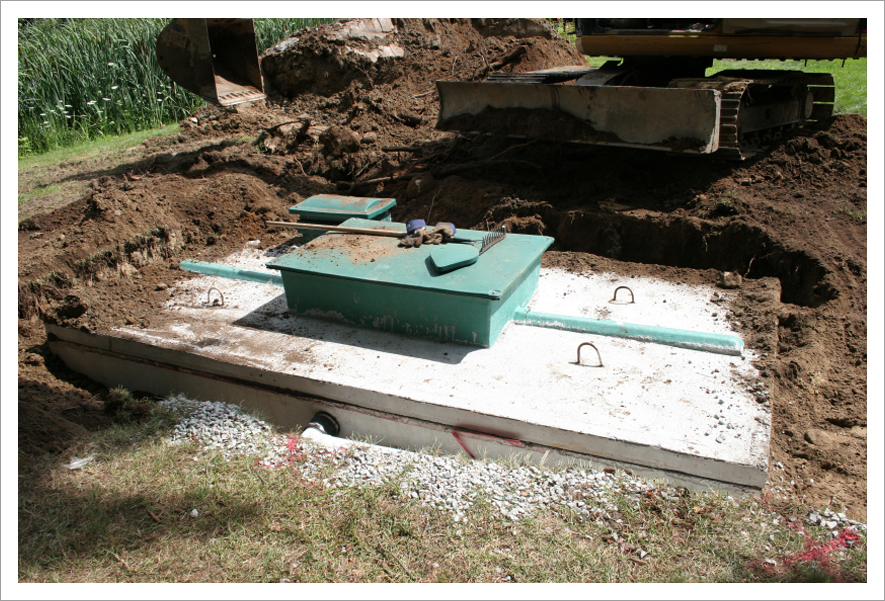 Lycoming Vault & Pre Cast LLC. has been in the business of precast molded concrete for 74 years. On special order, we can also install PVC fittings in any location for water reservoirs.
Our family owned business is a member of PASEO (Pennsylvania Association of Sewage Enforcement Officers).
Innovation Septic Tank Design
A new and improved septic tank has been designed and produced exclusively by us. It features a non-clogging "cast-in-place" inlet baffle, which also increases the structural strength of the tank. This design allows up to three inlet lines as the inlet can be on the end of either side of the tank. It will accommodate either 4-inch or 6-inch lines. This tank has heavier sidewalls, inspection port over the inlet section and a manhole. The inspection port and the manhole can be extended to grade level.